© 2023 Pride Publishing Inc.
All Rights reserved
Scroll To Top
Above: Self-portrait With Painting, 2016. Read about Francisco Hurtz below.
Francisco Hurtz blends boiled-down simplicity and layered complexity. Some of his work is so essential that it evokes the rawness of Keith Haring, but Francisco's pure line is sensual and full of information. His multiple figure pieces are often a Gordian knot of limbs, flanks, scalps. Individually they are compelling, and as a whole they say many things about men, masculinity, and what it means to be male today.
Francisco's simple, elegant drawings have started popping up on the flesh of young men as tattoos — a testament to their graphic power. Francisco posts these images, and we have included some here as well as other personal images from his Instagram. 
Hurtz has participated in exhibitions at Carreau du Temple in Paris; the École Supérieure des Beaux-Arts d'Aix-en-Provence in 2005; Shows 10 +20, Room of Wonders and other by Emma Thomas Gallery; The Relationship Between Bodies and Spaces I; LOCKER-ROOM, his solo show at Cultural Epicenter in 2014; Reflected Mirror — Surrealism and Brazilian Contemporary Art in Hélio Oiticica Arts Centre in Rio de Janeiro in 2012; and several other shows and international publications. Francisco lives and works in São Paulo.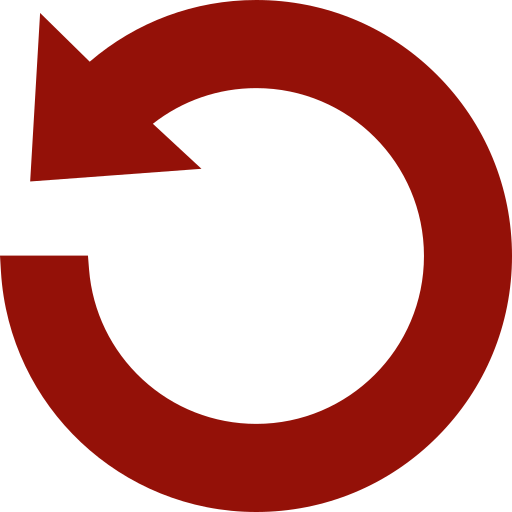 Replay Gallery
More Galleries