© 2023 Pride Publishing Inc.
All Rights reserved
Scroll To Top
Sergio Baradat
Sergio Baradat is an artist of Cuban descent with a fond appreciation for the stylistic arts of the first half of the last century. He's especially well-versed in the aesthetics of French art deco, but as you will see, he slides easily around the 20th century in a very 21st-century way.
In the right place at the right time, Baradat, in his current job as art director for the United Nations Postal Administration's office of Global Graphics and Communications, was the perfect artist to design a set of six commemorative stamps to promote the U.N. Free & Equal campaign for LGBT equality.  
In early 2013, Baradat accompanied Richard Blanco, the inaugural poet for President Obama's second inauguration, to Washington, D.C., for the ceremony. He and Blanco had dreamed of working on something together for many years and the inauguration presented the perfect occasion. Baradat ideated, illustrated, and designed the book cover of For All of Us, One Today. In tandem with this, Baradat created a piece of art showcasing Blanco's words with his pictures. This artwork was presented to President Obama, and it is now hanging in his private office within the Oval Office.
Don't let his lofty projects dissuade you from enjoying Baradat's more humorous and spicy work, influenced by growing up in Miami. See more of his work here and on his Tumblr.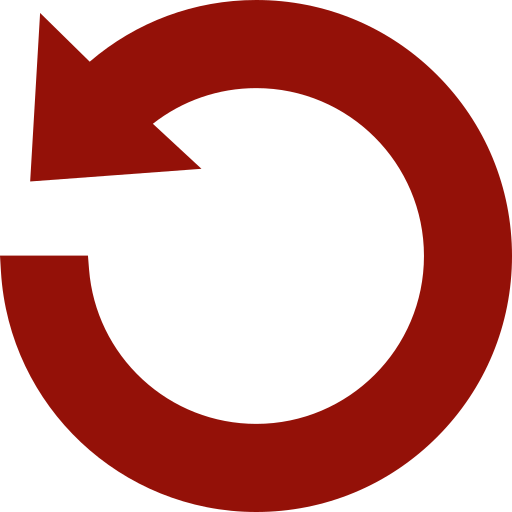 Replay Gallery
More Galleries