© 2023 Pride Publishing Inc.
All Rights reserved
Scroll To Top
&nbsp
John MacConnell is a handsome young New York artist who keeps it simple and exquisitely beautiful. His sensitive renderings of the nude male are drawn from live models and they breathe life.  Here is what he said when we contacted him:
"I've been drawing from a live model once or twice a week for the last three years. It's been really amazing to meet so many wonderful people. It's my favorite part of my work! I love hearing everyone's stories about where they're from and what they do. I've made so many friends from the process.
"To date, I've only sold original artwork, but I'm about to release my first set of fine art prints of my 'Instant Gratification' series. They'll be released in sets of three over the next several months [and] available through my website this month."
Follow John on his Instagram, Tumblr, and Twitter accounts for frequent events of male beauty.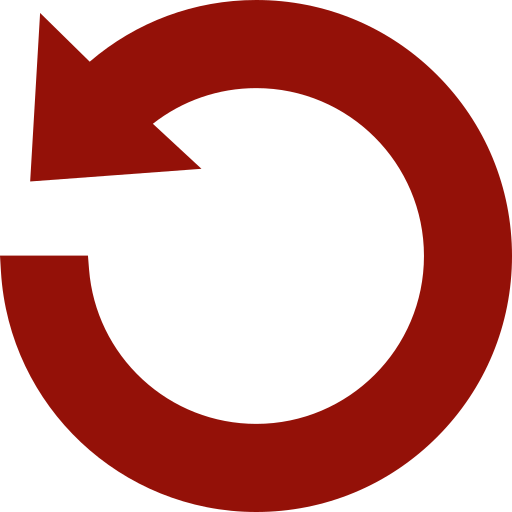 Replay Gallery
More Galleries
September 27 2023 2:30 PM