© 2023 Pride Publishing Inc.
All Rights reserved
Scroll To Top
Nude modeling in the artist and photographer's studio has long been a safe container for prolonged exposure to the male body in all its casual beauty.
At the turn of the last century, one of the few social positions lower than actor was artist's model. They were seen often as dire characters outside the edge of normalcy, and often assumed to be prostitutes (as were actors). Yet, they were still sought after as painter's models for the large classically inspired salon paintings of the time. And there seemed to be no shortage of very fit young men perfectly willing to spend hours completely naked while swarthy artists (with very cute beards and mustaches) closely examined their unclothed bodies in minute detail. It's for the art!
The situation was novel enough that there is a fairly large number of existing photos of naked men lounging about dank and dusty ateliers with groups of clothed men crowded about them. This was a special pre-YouTube moment when nudity still meant something outrageous and lofty at the same time.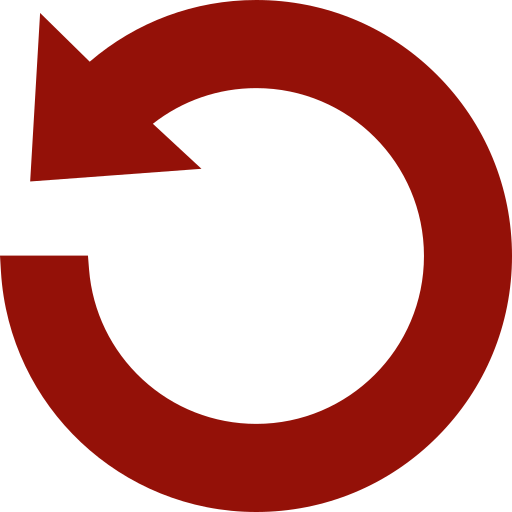 Replay Gallery
More Galleries
September 21 2023 10:00 PM