© 2023 Pride Publishing Inc.
All Rights reserved
Scroll To Top
26 Drawings of Man Fur and Fantasy From AKE
"I was born in a small town in central Italy, among woods and small medieval villages. It has always fascinated me to observe nature, and to be immersed in history. I think it is for these reasons that my style is full of details and often from fantasy settings. After a naturalistic university education, I have chosen to follow my passion for homoerotic drawings and to move to London. Now I'm busy launching my Patreon's page to be able to share illustrations and fantasy erotic comics full of the characters I've always wanted to see in certain situations." -- Alessio Ciani
AKE (Alessio Ciani) started his drawing career when he was very young. In 2007 the University of Perugia published paleontology research illustrated with his artwork. Since then, he has been a big fan of comics, reading any kind of manga, Franco-Belgian, Italian or manwha comic book. In 2008 he created his own website, publishing his first LGBTQ illustrations, and he created 10 covers for homoerotic novels for the Italian-English website andrejkoymasky.com.
In 2010 Omphalos of Perugia commissioned him for images for the International Day Against Homophobia and Transphobia (IDAHOT). Again in 2010, some team members of the German Publishing House Gmunder noted his work and called him. As a result, Alessio submitted three illustrations and all of them were published in the art book Big Love.
In 2011 some of his artwork was exhibited in the Pier OpenSpace temporary gallery in Milan. The theme was the Sacred Icon of St. Sebastian, identified as the patron saint of the LGBTQ community.
For the Rome Euro Pride in June 2011, Arcigay of Perugia used some of his illustrations for decorating its parade float.
In September 2012 a personal show was exhibited in Perugia to celebrate the Omphalos Association 20th anniversary.
In 2015 he illustrated St. Sergius and Bacchus' canvas for the American Catholic gay community.
In December 2016 he participated in the exhibition "Personal Relations," a temporary itinerant gallery in London; The Hague, Netherlands; and Vicenza, Italy.
In 2017 he illustrated the myth of Zeus and Ganymede in the Eros in Mythos art book, a collaboration with "The Uniporn" collective about the myths and legends of Europe.
In 2018 he created his Patreon page, where he publishes his erotic illustrations without censorship as well as webcomics.
Find AKE on his website, Patreon, Instagram, or just email him.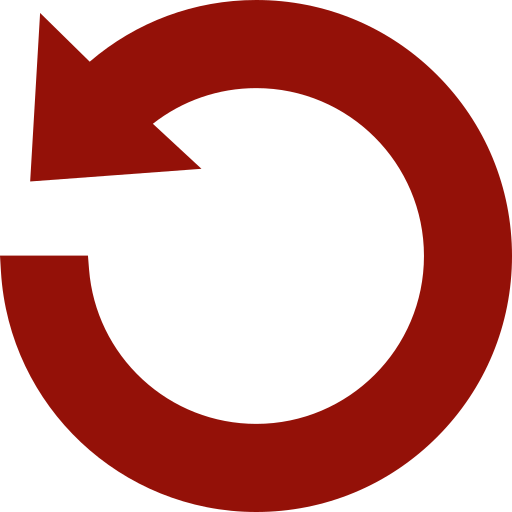 Replay Gallery
More Galleries