© 2023 Pride Publishing Inc.
All Rights reserved
Scroll To Top
Wesley Harvey, "1 man, 1 cup," 2017. Read more below.
Above: Wesley Harvey, 1 man, 1 cup, 2017. Slip-cast earthenware, gold enamel, resin 6" x 7" x6"
"Rough Trade": Curated by Wesley Harvey, Darren Lee Miller, and Ian F. Thomas
In this exhibition at Pennsylvania's Allegheny College, the semantic geography of the word "trade" is explored to move it beyond male sexuality and sex acts specifically, and to reconceive the word within the broader realm of queer art theory to explore nonnormative identities, power play, desire, and the allure of risky assignations. Many of the invited artists have crafted new works for this show using time-honored methods to make ceramic sculptures and functional wares that are anything but traditional. The artists are Mark Burns, Jeremy Brooks, Wesley Harvey, Ryan Wilson Kelly, Kathy King, Howard Kottler, Matt Nolen, Anne Drew Potter, Anthony Sonnenberg, Caitlin Rose Sweet, H.M. Thompson, and Triesch Volker. This exhibition is supported in part by the Pennsylvania Council on the Arts, a state agency funded by the Commonwealth of Pennsylvania and the National Endowment for the Arts. For more information see the gallery website. Through March 4.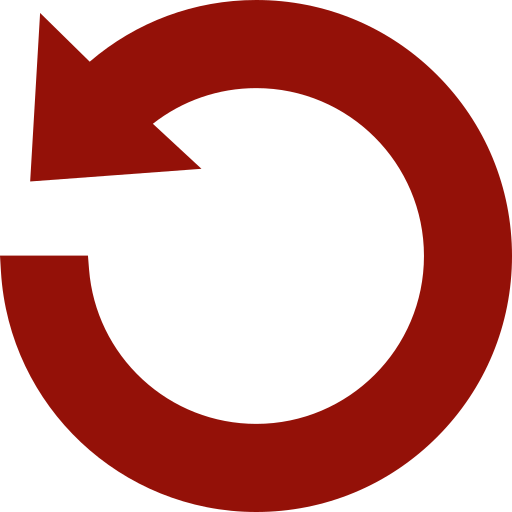 Replay Gallery
More Galleries