© 2023 Pride Publishing Inc.
All Rights reserved
Scroll To Top
Above: Danny Fitzgerald, "Richard," 1963. Read about the auction below.
Paddle8, the leading online auction house, presents Boys! Boys! Boys!, a sale of photographs celebrating the male figure by the world's leading established and emerging photographers. Curated by Paddle8 and The Little Black Gallery founder Ghislain Pascal, Boys! Boys! Boys! features portraits by Robert Maplethorpe and Wolfgang Tillmans, photographs by Allen Ginsberg, and artful nudes by Tyler Udall, Ferry Van Der Nat, and Ryker Allen, among others. The sale will be live to bidders worldwide now through March 19.
"Curating this sale has been really interesting as I have discovered many new talents, including Ryker Allen, Levi Foster, Thomas McCarthy, Ferry van der Nat, and AdeY. Queer and gay photography is blossoming right now and I'm happy to be bringing such a great mix of new work and older classics to attention," says Pascal. "Contemporary photographers are continuing a tradition that's been around for centuries, since Caravaggio and Rubens were delighting in the sensual male form."
The Little Black Gallery is known for its exhibitions and artists celebrating the female form, including its annual Girls! Girls! Girls! show. As a gay man and avid collector of queer and gay photography, Pascal wanted to shift the focus of visual pleasure off Grindr and onto the exquisitely photographed bodies of beautiful men.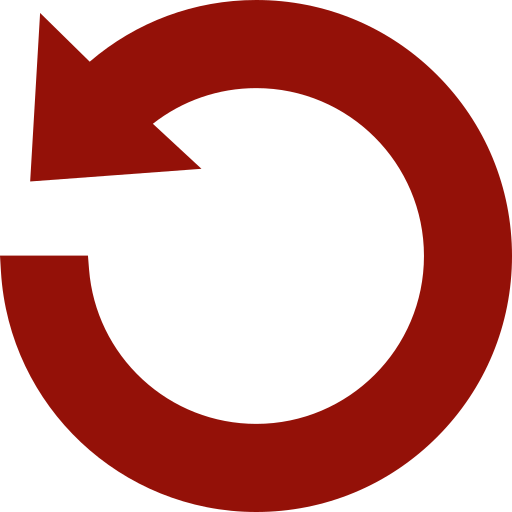 Replay Gallery
More Galleries
September 29 2023 9:51 PM