© 2023 Pride Publishing Inc.
All Rights reserved
Scroll To Top
An anthology of artists influenced by Tom of Finland.
My Gay Eye is a 400-page anthology of 120 queer artists from around the world who were influenced by Tom of Finland. Since 1984, the Tom of Finland Foundation has been the guardian of this treasure trove of art, which shows the enduring influence of the Finnish gay icon. As stated by Durk Dehner, the foundation's president, "Artists are the shamans of our community, they show us things we could not see ourselves."
In addition to Tom, this 14th edition of My Gay Eye features works by Peter Berlin, Jim French, Rinaldo Hopf, The Hun, G.B. Jones, Silvia Prada, George Quaintance, Rex, Gengoroh Tagame, Del LaGrace Volcano, Florian Hetz, and Slava Mogutin.
Edited by Rinaldo Hopf and Axel Schock, My Gay Eye, written in both English and German, also includes text contributions from Michael Bullock, Kevin Clarke, Jamison Karon, and Ralf Konig. Order it today at the Tom of Finland Store.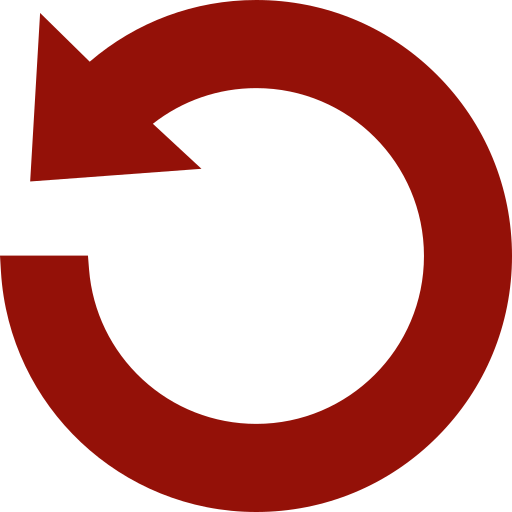 Replay Gallery
More Galleries