© 2023 Pride Publishing Inc.
All Rights reserved
Scroll To Top
In Quiroz's paintings the beautiful cannot exist without the grotesque, the masculine without the feminine. Read more below.
Gay Mexican artist Horacio Quiroz is having his debut solo exhibition in the United States at Booth Gallery in New York City. Below is his statement about his work:
"My work is a reflection on the human condition, linked intimately to my psychological and evolutionary evolution. I view the body as a mechanism that not only functions physiologically, but as an emotional vessel that contains our entire temporal and spiritual history. In this way, the body perceives matter and space, through which it learns to experience its own humanity.
"Everything around us has a dual manifestation. We have day and night; good and evil; feminine and masculine, love and fear, etc. This is so obvious that it is taken for granted. Consequently everything, absolutely everything that exists, has to be composed of the duality of these opposites. In my work these apparently discordant forces are expressed in the flesh as a single dynamic unity.
"Starting with the body's emotional fluctuation, I explore the oscillation between love and fear as primary antagonistic vital forces, using the human body as a tool to represent the constant movement of our reality. This allows the incarnation of mutant emotions through the creation of impossible anatomies, similar to a fashion to x-rays of the experiences that we undergo as people while evolving.
"In the same way, my painting explores the boundaries of the tensions between the aesthetic and the non-aesthetic on the same support. It probes the resulting dichotomous movement between the beautiful and the grotesque."
For more, visit HoracioQuiroz.com, and Instagram.
Polarities
September 7-October 20
Booth Gallery
325 W. 38th St. #1
New York, NY 10018
(212) 560-0666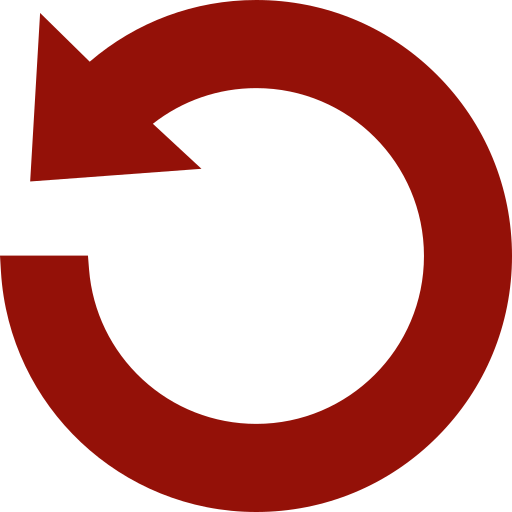 Replay Gallery
More Galleries
September 19 2023 8:03 PM