© 2023 Pride Publishing Inc.
All Rights reserved
Scroll To Top
Postcards from the Edge, produced by Visual AIDS, is back and offering their array of amazing postcard-sized works of art for fabulously low prices.
Postcards From the Edge is one of Visual AIDS' most important fundraisers of the year, and its success will allow us to produce important art activism projects in 2019. By participating, artists support our mission, enabling us to produce AIDS-focused contemporary art programs and provide supplies and assistance to artists living with HIV/AIDS, many of whom are unable to continue producing work without such support. Here is how to get involved and get great art:
February 22, 6-8 p.m. - Preview Party
February 23, 10 a.m.-6 p.m. - Benefit Sale
February 24, 12-4p.m. - Benefit Sale - Buy 2 get 1 FREE!
PREVIEW PARTY
Want to see all of the wonderful postcard artworks installed together before they start selling? Want to bid on great raffle prizes like the first pick of an artwork or one of the first few places in line on Saturday morning? There's only one way - attend the Postcards from the Edge 2019 Preview Party. VIP Tickets, $100 - purchase here.
A VIP Ticket secures you access to the party beginning at 5 p.m., one hour before crowds arrive. There is free admission for those who submitted a postcard artwork, but all others must purchase a VIP Ticket in advance or at the door.
GIFT CERTIFICATES
This year, Visual AIDS is offering gift certificates exclusively for PFTE 2019! These certificates make a great gift for any art lover and allow the bearer to redeem for a postcard-sized artwork during the benefit sale. Gift Certificates, $85 - purchase here. Gift certificates sell for $85 each, the price of one postcard-sized artwork.
BENEFIT SALE
Saturday, February 23 from 10 a.m. to 6 p.m.
Sunday, February 24 from 12 p.m. to 4 p.m.
Sunday Special - Buy 2 artworks, get 1 free
Postcard-sized artworks will sell for $85 each.
Admission to the sale is free, with a suggested donation of $5 at the door.
Check out Visual AIDS for more information about Postcards From the Edge.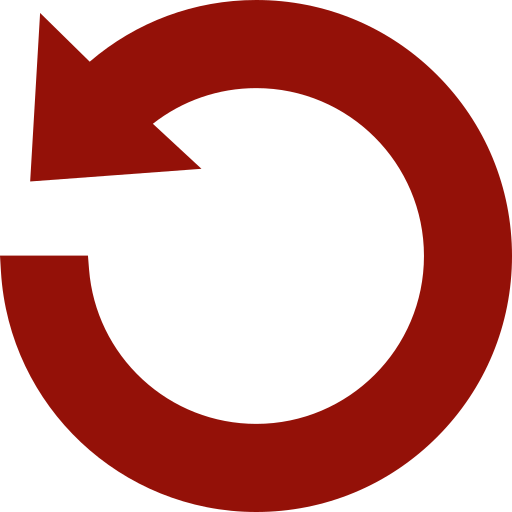 Replay Gallery
More Galleries
September 21 2023 10:00 PM