© 2023 Pride Publishing Inc.
All Rights reserved
Scroll To Top
Holder's male nudes were rarely displayed — some claimed they were hidden. Read more below.
Boscoe Holder (born Arthur Aldwyn Holder, 1921-2007) and his younger, more famous brother, Geoffrey (1930-2014), were born in Trinidad to a cultured family. They were exposed to the arts and artists, schooled in dance and music. Geoffrey became a stage and film star, and Boscoe taught himself to paint.
Trinidadian artists of that time were very influenced by 19th-century European art and its conventions. Boscoe, however, was always interested in local culture and style, making paintings of Trinidadian scenes and tradespeople. In the 1940s he and his wife moved to London and started a dance troupe. They were friends with the likes of Noel Coward, Oliver Messel, and their crowd at an exciting cultural time in England.
The New York Review of Books notes that in the spring of 2010 in Berlin, Peter Doig and Hilton Als cocurated an exhibition of portraits, mostly by young, unrecognized, or forgotten artists, and it led to deeper investigation of Boscoe Holder's male figurative work as more nude male studies were unearthed that never made it to the front rooms of galleries.
On Michael Henry Adams's Style and Taste! blog, he considers the open secret of both the Holders' bisexuality. "Like John Singer Sargent, Boscoe Holder painted a large number of dynamic male nudes, boasting a deft spontaneity and fluid sensuality. Not exhibited during his lifetime, apparently, they were painted purely for the artist's pleasure."
Adams recounts a blind tale from a friend who told him, "Boscoe was pretty openly bisexual. If you met him, you would assume he was gay. We had lunch a few days later [after their initial meeting], at which he offered to procure for me as a favor whatever I wished in the way of a male Trinidadian. ... His attitude towards gayness was what I would call 'old school': It was a recreation, a pleasure, but the idea of a committed gay couple seemed an absurdity to him."
To paraphrase an old saying, the proof is in the painting. Angus Cook, in writing of his impression of Holder's male nudes, says, "The nudes are different. They look effortless, spontaneous, dreamy. What gives them their expressive force, and what acts as a vehicle for the ardor with which they are suffused, is the untroubled manner of the artist's approach; the paint is applied swiftly and without apparent revision, making the paintings urgent and carefree."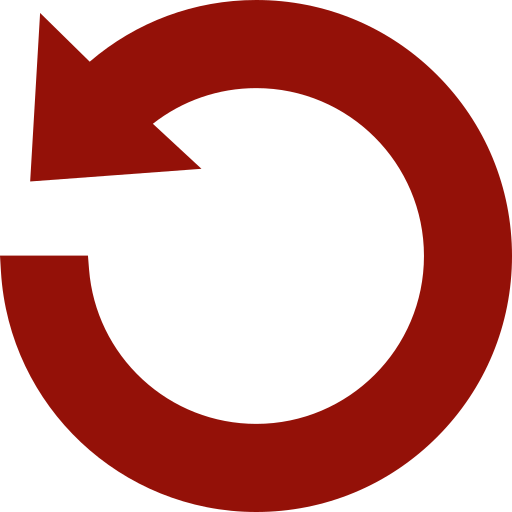 Replay Gallery
More Galleries
September 15 2023 12:18 PM