© 2023 Pride Publishing Inc.
All Rights reserved
Scroll To Top
Peter Churcher's gorgeous paintings show the glorious details of water and flesh, and just a touch of voyeurism. Read more below.
Peter Churcher is an Australian artist who relocated to Barcelona in 2006 in order to explore a new culture and further develop themes in his painting. The basic theme of Churcher's paintings is the figure, in both the individual and group narrative context. In moving to Spain, Churcher brought himself closer to the "coalface" of both the European figure painting tradition and the vibrant contemporary human presence that is so alive and active on the streets in a country such as Spain. Churcher has worked through various themes over the past five years in Spain -- the dark religious processions of the Semana Santa (Easter) festivals, the street-kid/skateboard culture of the youths of Barcelona, and most recently, the life of the urban beaches of Barcelona. Each of these themes contrasts in palette and mood, but they are linked by the same highly charged sensuality and sense of "human ritual" that is such a central theme of Churcher's general work practice.
In January 2002, Churcher was appointed by the Australian War Memorial as the nation's official artist for the "war against terrorism" in the Persian Gulf and Afghanistan. All the works were painted on site during the two separate engagements, the first covering the Persian Gulf and the Diego Garcia support facility and the second at Bagram, Afghanistan.
Churcher is represented by Australian Galleries in Melbourne and Sydney, and Phillip Bacon Galleries in Brisbane. Churcher will have a new exhibition (in Europe) coming up very soon at
Michael Reid Berlin, opening April 12, 2019.
See more on his web site and Instagram.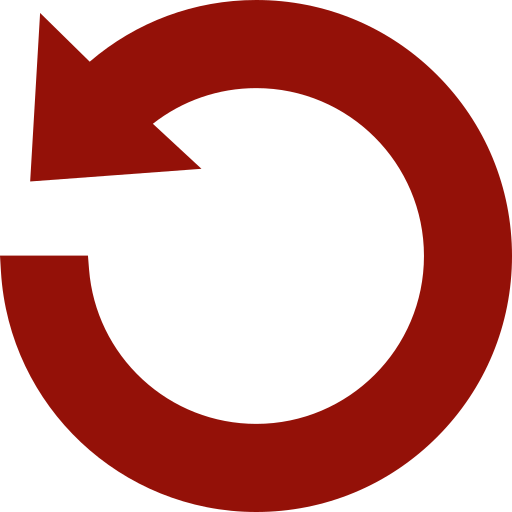 Replay Gallery
More Galleries
September 23 2023 10:00 PM