© 2023 Pride Publishing Inc.
All Rights reserved
Scroll To Top
Seattle's Leather Daddy/Daddy's Boy contest is just like Father's Day, except with harnesses, leather jackets, and maybe a whip or two. Read more below.
On October 8, the leatherati of Seattle came to the Cuff Complex to strut, pose, and raise funds for charity while determining who is the hottest leather dad and fairest daddy's boy in the land. Or at least the great Northwest. And because you are mashed up against a bunch of other Seattle leather dads and lads in leather jackets, harnesses, and bare furry skin, no one is a loser. Congratulations to Kelley Wilt, Seattle Leather Daddy 2016, and Jason Farmer, Seattle Daddy's Boy 2016.
Learn more about the contest here. And thanks to photographer Matt Baume for always being in the right place at the right time.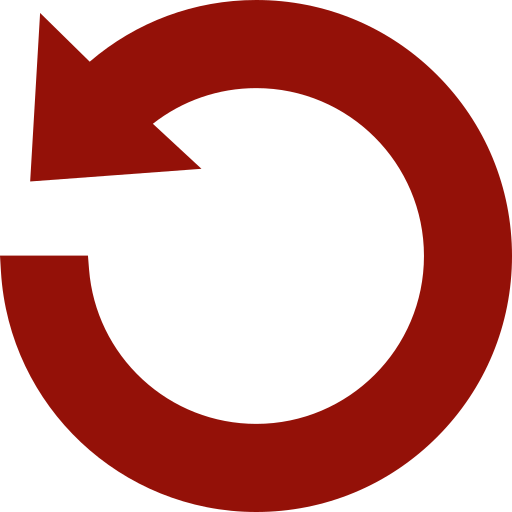 Replay Gallery
More Galleries