© 2023 Pride Publishing Inc.
All Rights reserved
Scroll To Top
Fashion empowers at Queer Fashion Week in Oakland. Read more below
The Queer Fashion Week & Conference (September 28 through October 2) encompassed all the sartorial flashes and political stances of the queer community. The event saw longtime fashion pros mixing with newcomers. Seasoned runway walkers shared the catwalk with beautiful, diverse first-timers. Queer Fashion Week demonstrates how diversity and variety create a powerful voice and creative vision. And best of all, it happened in Oakland, Calif., one of the coolest places in the state.
The folks at QFW state, "We chose Oakland as the backdrop for this historic event because Oakland is fashion forward, a hub for artists, and an incubator for both new and established musicians. Oakland and the East Bay are beautiful places with a diverse community which is reflective of the diversity of Queer Fashion Week. We hope you will fall in love with Oakland." 
To say the event is a breath of fresh air is an understatement. It's more like huffing an explosive bag of creative energy.
Thanks to Kat Contreras for the use of her photos here. Kat is a Dominican-born, Miami-raised photographer living in Los Angeles. Her perspectives in editorial and fashion have been featured in Time magazine and the Los Angeles Times, as well as established galleries in London and Los Angeles.
You can connect with Kat on her website, Facebook, and Instagram.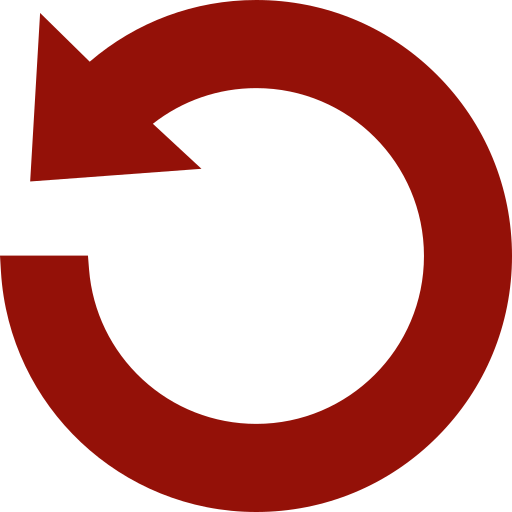 Replay Gallery
More Galleries