© 2023 Pride Publishing Inc.
All Rights reserved
Scroll To Top
&nbsp
Now that everyone got a chance to meet up and sniff around on the second day of the International Mr. Leather weekend, things started to get a little friskier. The day was packed with events, support, and raunchier fun later in the day and night. Here's what the program listed:
LA&M President's Reception, Leather Recovery Meeting, That Puppy Thing: A discussion of the Pup and Leather Communities, Erotic Hypnosis Reception, People of Color Leather Caucus, Puppy Yoga, Chicago Hellfire Club Annual IML Cocktail Social, LA&M Women's Leather History Program Reception, Off Leash: The Pup and Handler Romp, LORE Sober Recovery Mocktail Party, BLUF Social, IML Pecs and Personality Contest, International Bootblack Reception, and the Leather Recovery Meeting.
Thanks to the talented Matt Baume for these photos (you can see a few pictures of him among the many here).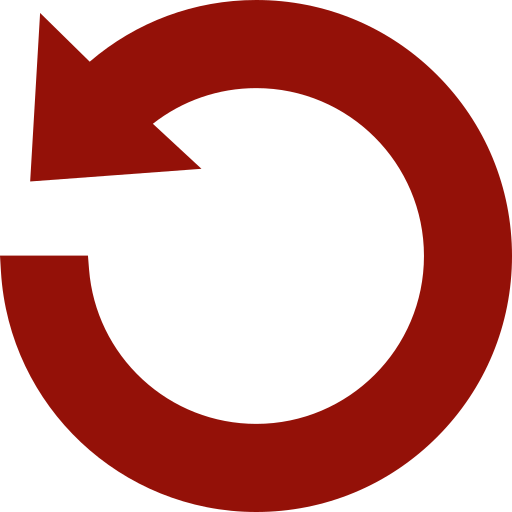 Replay Gallery
More Galleries