© 2023 Pride Publishing Inc.
All Rights reserved
Scroll To Top
A warm spring day in Boston, obviously.
Under a warm sun, thousands of revelers lined up along the route for the 2012 Boston Gay Pride Parade on June 9, whooping and cheering for marching bands, bike clubs, and Mayor Thomas Menino.
The parade, which is in its forty-second year, began in Copley Square, wound through Clarendon, Tremont, and Berkeley streets, and ended at City Hall Plaza. Click here for more information on Boston Pride.
See our full list of Gayest Cities of 2012 by clicking banner below.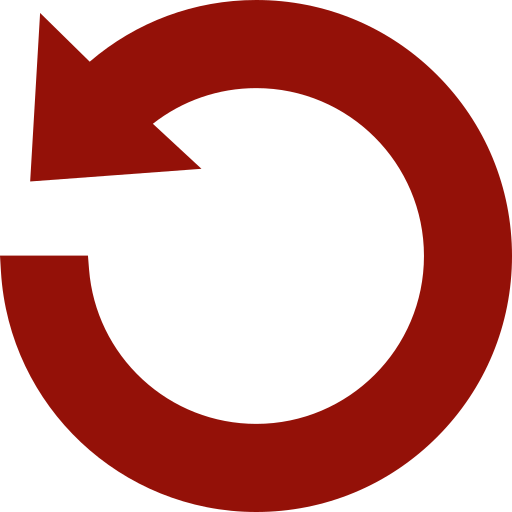 Replay Gallery
More Galleries