© 2023 Pride Publishing Inc.
All Rights reserved
Scroll To Top
&nbsp
Suburban is almost sexy; the bodies are sprawled about, mostly nude, and are a pleasure to look at. But Jimmy DeSana uses the body the way a dancer does to express emotion and tell a story much bigger then the pleasures of the flesh. And the emotion is an awkward, bound-up one, reflecting so perfectly the angst of the '80s.
About this work, DeSana told Laurie Simmons, his contemporary and longtime roommate, "I don't really think of that work as erotic. I think of the body almost as an object. I attempted to use the body but without the eroticism that some photographers use frequently. I think I de-eroticized a lot of it. Particularly in that period, but that is the way the suburbs are in a sense."
There has been a renewed interest in queer artists and the legacy of a generation destroyed by AIDS, with regard to contemporary photography and queer culture. Jimmy DeSana: Suburban is an essential contribution to this evolving canon. Copublisher Salon 94 represents his estate and mounted a well-received exhibition in 2012, which sparked ongoing interest in his art and photography from the 1980s.
DeSana died in 1990 at 41 of an AIDS-related illness.
Read more about Jimmy DeSana: Suburban from Aperture here.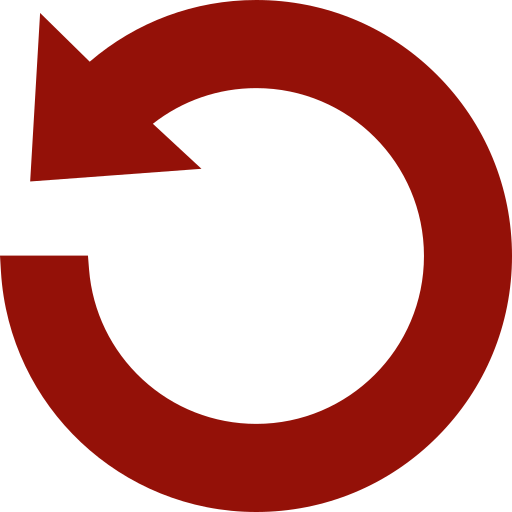 Replay Gallery
More Galleries