© 2023 Pride Publishing Inc.
All Rights reserved
Scroll To Top
Salem Beiruti seduces with beauty. Read about his art and his book below.
You may be familiar with Salem Beiruti's lushly rendered men from our Artist Spotlight on him last year. Salem is a dedicated artist with more than 16 years in conceptual art, illustration, fine art, and graphic design. 
But this book, which you can help fund on Kickstarter, is a work of love. And maybe some lust.
Salem speaks of his experience in creating the project: "This project is the result from this ongoing journey as a man that comes from the Arabic Middle-Eastern culture and its traditions to who I am now, a man always willing to leave his comfort zone and express himself, showing his admiration for the human body in a mysterious yet obvious and clear way."
Enjoy these previews and let yourself be seduced by art. Check out more on Salem's Instagram page, Facebook, and Wix site.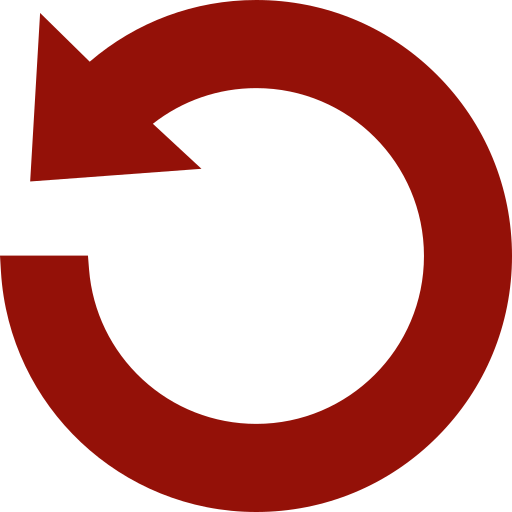 Replay Gallery
More Galleries