© 2023 Pride Publishing Inc.
All Rights reserved
Scroll To Top
&nbsp
Greek and Roman gods and goddesses had it right. They often changed from man to woman, woman to boy, girl to tree. Identity was in a constant state of flux, and the stories of the gods and goddesses were a reflection of who we are — always fluid and evolving. 
In this robust photo book, Joseph Wolfgang Ohlert and collaborator Kaey expose us to a wide variety of gender warriors, gender expressionists, and gender revolutionaries. The overall effect is one of liberation and freedom. The photos are wonderful and the interviews reveal the astounding variety of sensations, motivations, and performances that attend these gender adventurers. 
A brilliant quote in the book from Kay Garnellen leaves us with an important message: "Theoretically, every person could have their own gender."
For more information and to purchase the book, visit here.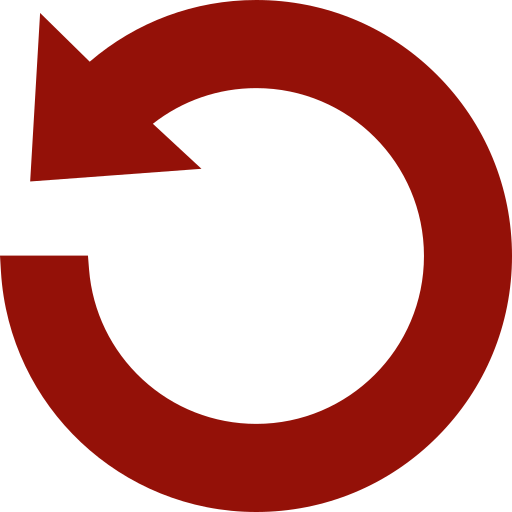 Replay Gallery
More Galleries