© 2023 Pride Publishing Inc.
All Rights reserved
Scroll To Top
Fire Island is about freedom and fun in Alex Geana's new book 'Fire Island: Photographs'. Read more below.
In honor of Pride Month this June, the publication of the full-color photography book 'Fire Island Photographs' by photographer Alex Geana, was released on June 5th, 2019. The 224-page book is an homage to one of the first places that gay culture was encouraged and flourished and is the most recent book documenting Fire Island. With the culmination of four years of work by Geana, it brings awareness to not only the theme of love, but also to the climate crisis that is impacting The Pines community of Long Island, New York currently.
Geana, a commercial and fine art photographer for the last decade, captures the essence of these changes after falling in love with the destination four years ago. "I was following a long list of artists who used the community as a safe haven from the city, to find inspiration, connection, and love. With this project, I wanted to share the respect, fun, and happiness and as well as heartbreak that one experiences here, in addition to focusing on how climate change is affecting this special place," states Geana.
The book published by Glitterati Editions, is available in two versions: the 9x12" hardback retailing for $50.00, and a special 11x14" hardback version with a slipcase - the Collectors Edition of which there are only 20 copies available, retailing for $2,500. The book can be ordered on Amazon (https://tinyurl.com/y6ah7fsm) as well as purchased at the General Store in The Pines by calling 631-597-6500.
Geana's photography can be seen in the book, Daphne Guinness, by the Yale University Press, and is exhibited by the Leslie-Lohman Museum, The Museum at FIT, Chair and the Maiden Gallery, and the School of Visual Arts.
Raised in Southern California and currently based in downtown New York City, he is a member of the American Society of Media Photographers and the Society of Publication Designers. See more about Alex on Instagram (@alexgeana).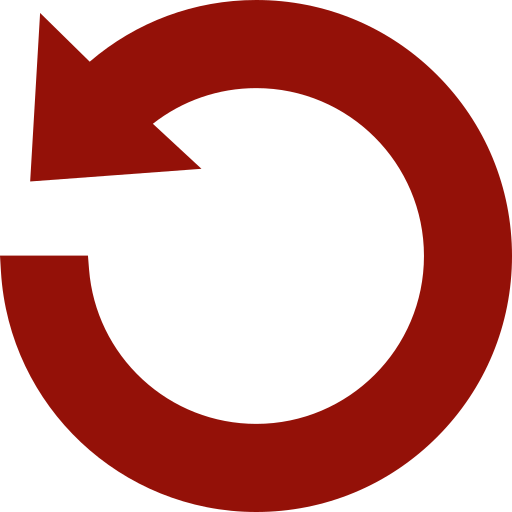 Replay Gallery
More Galleries
September 29 2023 9:51 PM