© 2023 Pride Publishing Inc.
All Rights reserved
Scroll To Top
&nbsp
The YouTube channel Sexy Funny Kitchen, starring Portuguese partners Lorenzo and Pedro, features both personal videos of the boys and great cooking shows, with a sexy twist (Pedro seems to lose his shirt all the time). We got so hungry watching these videos we ended up eating the ketchup out of all the packets in the office kitchen. 
A few months back the guys posted a video of people in Portugal reacting to two men walking down the street holding hands. The guys were moved by the reactions, and their audience sent them thousands of messages about the video, which quickly garnered over a million views.
Lorenzo and Pedro now have a new video where LGBT Portuguese share their stories in an effort to increase visibility, fight homophobia, and spread love and equality. Enjoy the video below, and then check out the photos of these adorable guys as they cook, kiss, and spread the love. And yes, Pedro seems to have no budget for shirts, which is just fine.
Follow them on Youtube, Snapchat, Facebook, Twitter, and Instagram.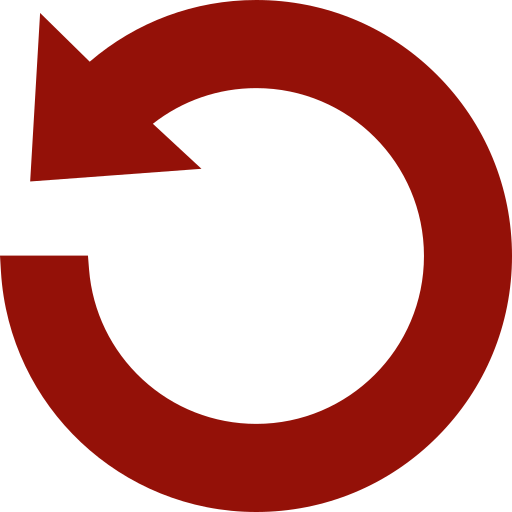 Replay Gallery
More Galleries