© 2023 Pride Publishing Inc.
All Rights reserved
Scroll To Top
&nbsp
Known for melding traditional European painting styles with observed street life — with subjects found in Harlem, China, Israel, Africa, and beyond — Kehinde Wiley was awarded the U.S. State Department Medal of Arts last year for his exquisite portraits. Now, his defiant, sumptuous, sexual paintings are at the center of the Seattle Art Museum's retrospective "Kehinde Wiley: A New Republic." 
Portraits have a long history of conveying power and prestige, one that, with time, developed a recognizable language of poses and gestures laden with symbolism. For more than a decade, Wiley has sought out self-empowered men of color to serve as the subjects of his highly stylized portraiture — a population that too often finds itself denied not only the trappings of authority but the respect and agency afforded to white men. The result is street-clothed figures that seemingly reach out from their baroque filigreed and floral backgrounds, presenting the viewer with a marriage of past and present. Bronze busts and the artist's stained-glass "paintings" bring added layers of subversion and meaning to contemporary representations of race, power, and politics.
While he's recently expanded his work to include female subjects, often shown wearing elaborate wigs by Dee TrannyBear, men continue to be at the heart of Wiley's artistic outpouring. And just how does he convince so many young, ostensibly straight, men to sit for such charged portraits? 
"There is something about beauty and desire," he explains, "the gaze that's involved. There's something about being chosen out of everyone else on the streets that says you're beautiful enough to be in this painting."
The exhibition is on view from February 11 through May 8 at the Seattle Art Museum.
Above: Shantavia Beale II, 2012, Kehinde Wiley, American, b. 1977, oil on canvas, 60 x 48 in. Collection of Ana and Lenny Gravier. Courtesy Sean Kelly, New York. © Kehinde Wiley. Photo: Jason Wyche.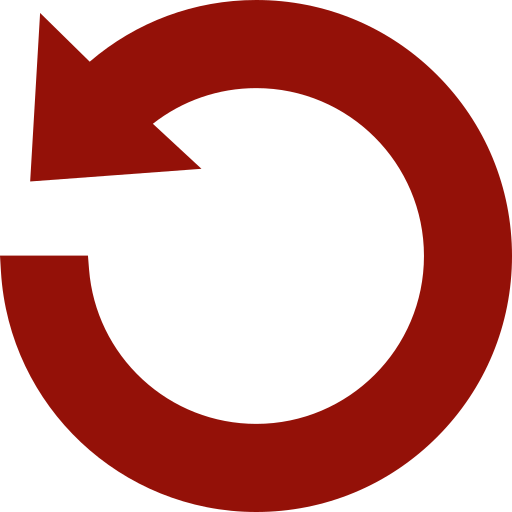 Replay Gallery
More Galleries