© 2023 Pride Publishing Inc.
All Rights reserved
Scroll To Top
It's heartwarming and hilarious — read about The Long Haul below.
Here's an unusual one: At a special hybrid of interactive documentary and live stage show at the Egyptian Theater in Seattle's Capitol Hill neighborhood November 1, the Buckaroos, a fictional group of long-haul truckers, put on their male strip show in front of the big screen. 
The Long Haul is directed by Amy Enser, and this distinctive documentary — part of the 21st annual TWIST Film Festival — is inspired by Magic Mike, Chippendales, The Full Monty, and every young man who had a dream of having his jockstrap stuffed with dollar bills.
Folks can support the project by making tax-deductible donations on the website www.thelonghaulmovie.com.
Thanks to our man in Seattle, Matt Baume, for the up close and personal photos of the stage show here.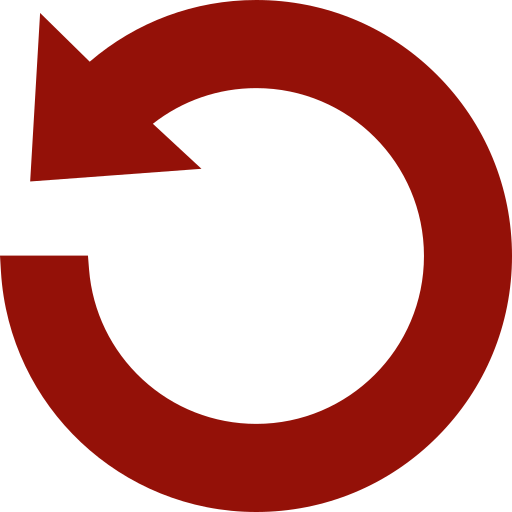 Replay Gallery
More Galleries