© 2023 Pride Publishing Inc.
All Rights reserved
Scroll To Top
&nbsp
Hockney, a documentary airing Monday night on the Smithsonian Channel, fully explores the iconic California artist and U.K. expat instrumental in founding the British Pop Art movement.
The film delves into David Hockney's life with with a fresh perspective informed by access to his personal archive of photographs and film for the first time. Hockney is shown as a relentless optimist despite a life of love, loss, and survival. His artwork takes us on a journey of seeing and experiencing the visual with depth and experimentation.
At 78 years of age, the charismatic Hockney still works in his studio seven days a week and is reaching new peaks of popularity worldwide. See his work on the next pages.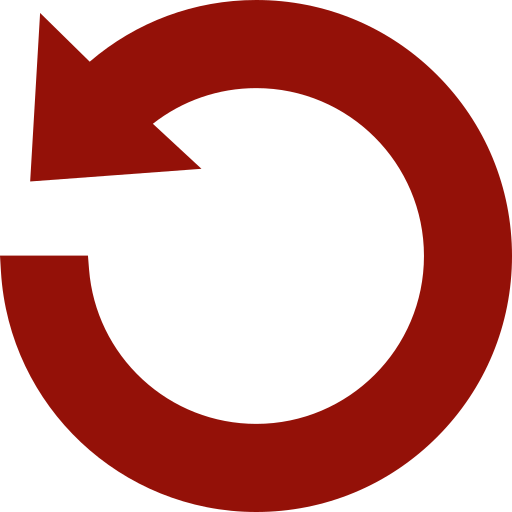 Replay Gallery
More Galleries