© 2023 Pride Publishing Inc.
All Rights reserved
Scroll To Top
Meet the guys of Toronto, and read more about Elska below.
The formula of Elska Magazine is ideal: Travel from city to city all over the world, connect with the gay guys by social hookup apps and social media for a general photo call, then shoot as many as possible — first come, first served. 
The guys of Toronto are the focus of Liam Campbell's eighth issue. According to Liam, "For the Toronto issue, Elska's diversity continued. In terms of age, the youngest man featured is 19 and the oldest 73. In terms of race, with Toronto being so multicultural, it came as little surprise that almost every boy we met was mixed-race. And then, a first for Elska, a trans guy participated and was even chosen as the cover star. Stood shirtless in front of a window with skyline views of the city, his image makes the perfect introduction to the issue."
Elska Magazine is sold in over 35 retailers worldwide or for order online. In addition to the classic print "bookazine," there is also a tablet/iPad version. Get more details on the Elska website.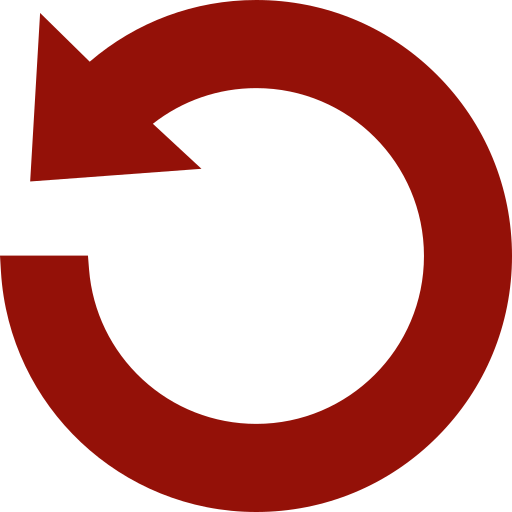 Replay Gallery
More Galleries