© 2023 Pride Publishing Inc.
All Rights reserved
Scroll To Top
&nbsp
In his exhibition project Skin Deep, photographer Danny Baldwin clocks the extinction of the undecorated male model. In 100 black-and-white photographs, Baldwin depicts professional male models who are embellished with everything from a few party tats to entire inked bodies.
"Over the past few years I started to notice a marked change in the models who worked in front of my camera," he explains. "In just a short space of time they changed from being fresh-faced and clean-cut blank canvases to the sort of models usually referred to as alternative — individuals with an edge of defiance, whose tattoos represent the ownership they have over their bodies."
For more information, check out his Kickstarter page, his website, Facebook, Instagram, Twitter, and YouTube. Then book some time with your local tattoo artist.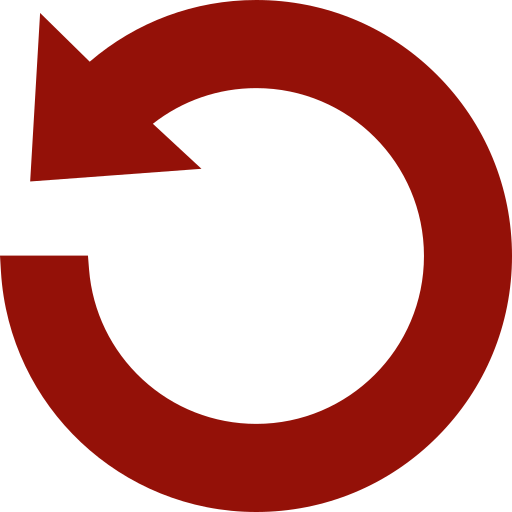 Replay Gallery
More Galleries