© 2023 Pride Publishing Inc.
All Rights reserved
Scroll To Top
&nbsp
Matthew Terrell's show "San Francisco: Top to Bottom" features surrealist photography that combines a bright, cheery San Francisco with a darker and grittier gay scene. 
The Atlanta-based Terrell says, "It's been really fun to create work for a space seen by a large population of the S.F. gay community. I've really felt like I got to become part of this vibrant gay scene making this work."
"San Francisco: Top to Bottom" is currently on display at Magnet, located at 4122 18th St., San Francisco, and will be up through October 31.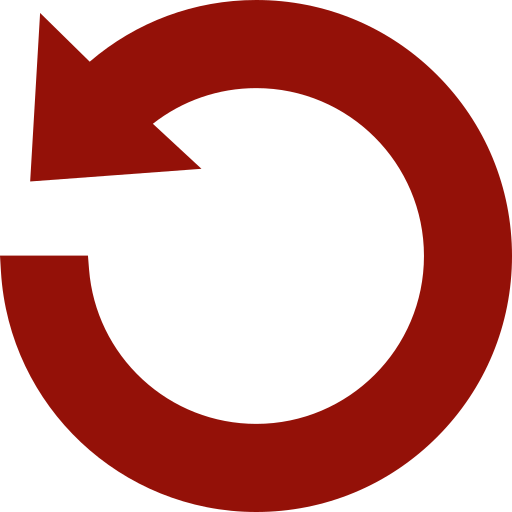 Replay Gallery
More Galleries