© 2023 Pride Publishing Inc.
All Rights reserved
Scroll To Top
&nbsp
One wayto make sure his photographs are timeless, Dylan Rosser has found, is to always shoot the models completely naked. Timelessness is so hot right now.
Dylan Rosser has been a regular contributor to our pages, but mostly with his studio work. To see this sampling of images from his forthcoming book, Naked Ibiza, makes us happy he has moved to the out of doors.
The photos in the book have been compiled over four years of shooting on the Mediterranean island. The book project was launched through a Kickstarter page for a 2016 release. The funding goal was reached quickly, but there is still some time to back the project and get this beautiful, intimate book before it hits the shelves later next year.  
So tell the family that you have other stocking-stuffing plans this year and they will have to get along without you this year. You need some contemplative time in a remote location.
Check out the Kickstarter page here and enjoy the lovely video.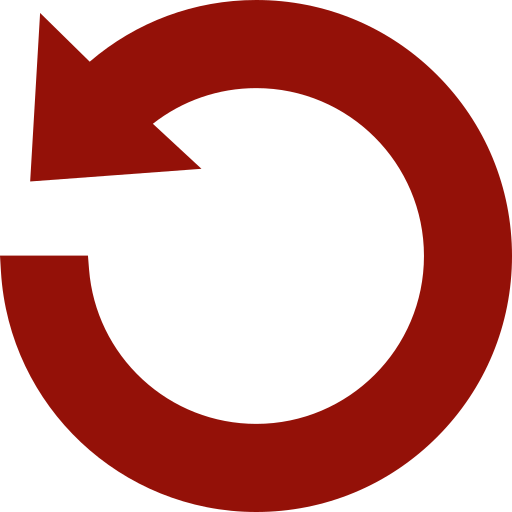 Replay Gallery
More Galleries