© 2023 Pride Publishing Inc.
All Rights reserved
Scroll To Top
Madame Vivien V's Leap of Faith © Meryl Meisler 2015. Read about the Bizarre exhibit below.
Sometimes several great ideas happen at once, triggered into action by one great inspiration.
Jean-Stéphane Sauvaire, a French filmmaker location scouting in New York City, fell in love with a boarded-up building in Bushwick, a neighborhood in Brooklyn. Then he squatted in it until he owned it. When Jean met up with Gregory Baubeau, a friend from the film industry, they decided to turn the building into a bar. Inspired by wild tales of Café Bizarre, a bygone legendary Greenwich Village club, Bizarre brings back the unhinged art and excess of the '80s, but in Bushwick, not Tribeca. 
Enter out photographer Meryl Meisler. Jean-Stéphane Sauvaire sees Meryl's iconic photos from the '70s and '80s (Related: 18 Fabulous Photos of Suburban Life in the 1970s), and Jean invites Meryl to exhibit at Bizarre. At first Meryl was reticent about exhibiting in the basement of a bar, then inspiration hit like a lighting bolt as she eyed a disco ball hanging in Bizarre's restroom — this would be the perfect place.
And now this: "BIZARRE Assorted Madness & The Unexpected" is currently showing at the Bizarre Black Box Gallery. Meryl, Jean, and Gregory have captured the chaotic and rowdy scene there to expose the goings-on, which are nothing short of … bizarre. 
Bizarre Black Box Gallery
Exhibition through January 1
12 Jefferson St., Brooklyn, N.Y. 
Bizarre published Meryl Meisler's internationally acclaimed booksA Tale of Two Cities Disco Era Bushwick and Purgatory & Paradise SASSY '70s Suburbia & The City.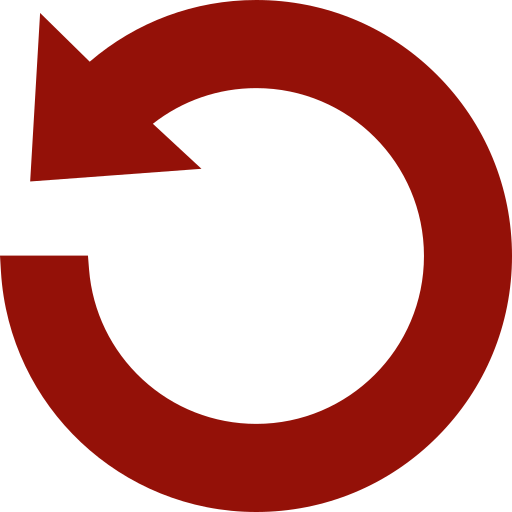 Replay Gallery
More Galleries
September 29 2023 9:51 PM