© 2023 Pride Publishing Inc.
All Rights reserved
Scroll To Top
Ross and Cole. Read more about Cole Witter below.
We like to look on both sides of the camera. Seeing interesting photos is great, but the experience  gets much better when we get to see who the photographer is and to see into his life as well.
Growing up in a small town in the Midwest, Cole was on the search for the exciting, the dramatic, the beautiful. 
Cole has an eye for the quirky beauty of the moment and the unexpected. 
Cole explains, "I am infatuated with beauty. I can't not find it. And sometimes I try to capture it in attempt to preserve it indefinitely."
Enjoy these beauty moments from his professional website and from his Instagram where he found it, often with his boyfriend Ross, a talented photographer as well.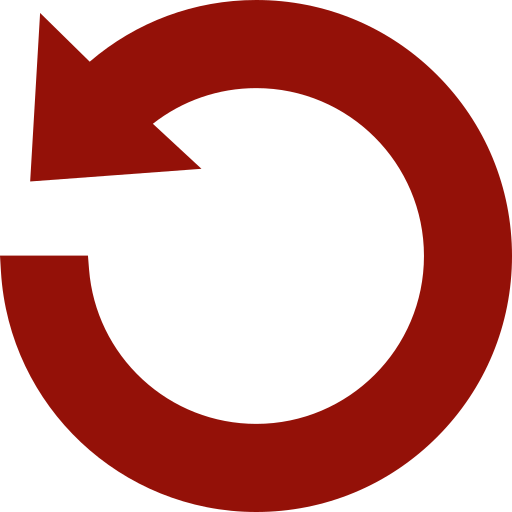 Replay Gallery
More Galleries