© 2023 Pride Publishing Inc.
All Rights reserved
Scroll To Top
Something horrible lurks right around the corner in Roulliat's carefully staged stories. Read more about the photographer below.
Compelled by popular forms of storytelling — comics, motion pictures, advertisements, his grandmother's beloved photo romance stories — Cédric Roulliat taught himself photography to convey his staged tales of lonely, distressed women, and karmically-challenged gigolos. These artificially conceived scenes of desire and death compulsions are equally indebted to Hollywood's golden age, the Grimm brothers, and Guy Bourdin.
Check Roulliat's website here for a huge selection of his images as well as his Facebook,  Instagram, and Twitter accounts. Cédric also invites you to participate in funding his very first coffee table book, Souvenir de Plasirs Evanouis. Click on the title to see how his crowdfiunding project is going. You can select English in the upper right hand corner to translate the page.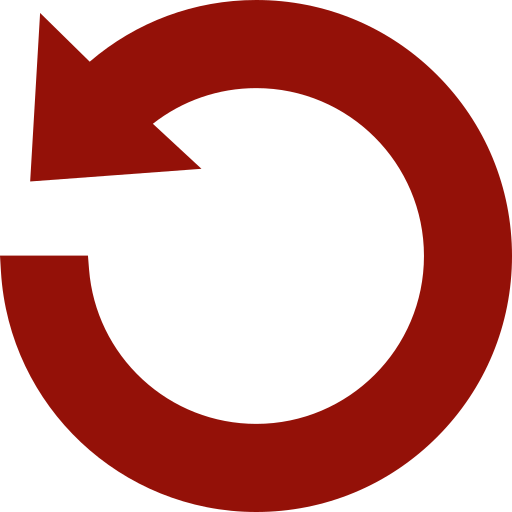 Replay Gallery
More Galleries