© 2023 Pride Publishing Inc.
All Rights reserved
Scroll To Top
DJ Ron Hamelin is pumping it up. Read more below.
Seattle was awash in Testostérone this last weekend as DJ Ron Hamelin's uninhibited roving party got the guys all juiced up. When it took over the Seattle Eagle you could practically smell the pheromones. Check out the page on Facebook and DJ Ron Hamelin's page as well. 
DJ Ron Hamelin tells us, "Testostérone began in Montreal two years ago and had since traveled all around North America, and even to Berlin as part of the world-famous HustlaBall Berlin. Our last event was our Testostérone GEAR party with fetish dress code at the Seattle Eagle with party creator/promoter/DJ at the helm November 12. The crowd was hopping all night long and the boys were having fun both on and off the dance floor. Our slogan is 'It's all about the music and the men.' We're coming next to the San Francisco Eagle on Friday, February 24." 
Photos by Matt Baume.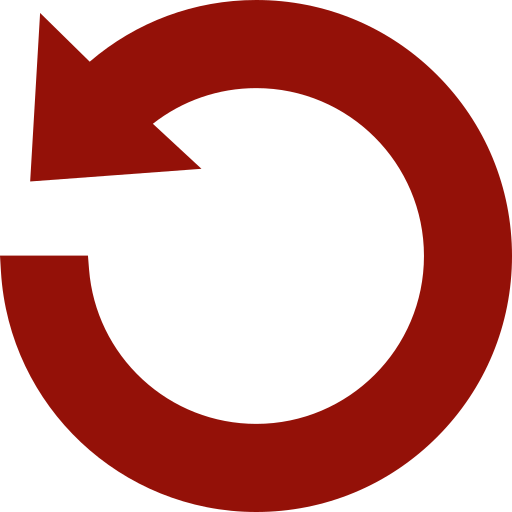 Replay Gallery
More Galleries