© 2023 Pride Publishing Inc.
All Rights reserved
Scroll To Top
David Gray of YogaBear Studio shoots personal work of diverse men. These mostly bondage images not only titillate, but respect the craft and art of bondage. ExplorerFrank is to be credited with the great rope work here. 
David states on his website, "In my own lifetime, the gay community has also shown a steady progress of mainstreaming. Much has been gained in this journey, and today, we as gay people enjoy unprecedented freedom and equality. Something has also been lost, however, and the feeling of being part of a unique community is slowly diminishing. Much of my work is infused with a nostalgia for these disappearing subcultures and the playful imagery that went with them."
You can see an enormous amount of his work here on the YogaBear website. And you can follow him on Facebook here. If you are interested in modeling, be sure to check out his information page.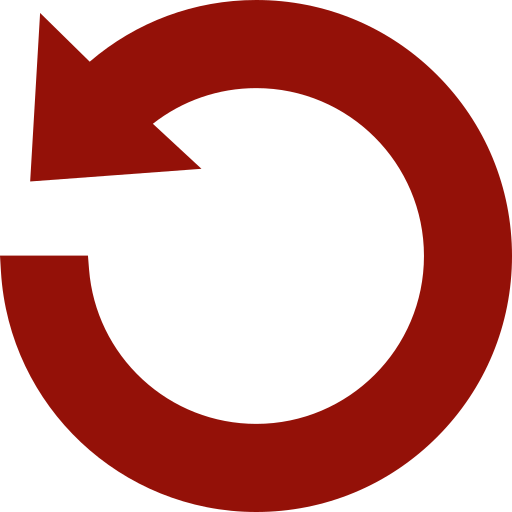 Replay Gallery
More Galleries