© 2023 Pride Publishing Inc.
All Rights reserved
Scroll To Top
Above: Marcus Leatherdale by John Dugdale. Read about "What's Left of Leatherdale" below.
If you live long enough, your reckless youth will come back to haunt you in glamorous coffee table books. What's Left of Leatherdale — a collection of images from photographer and Robert Mapplethorpe muse Marcus Leatherdale — is a perfect time machine that takes you back to a time before you had a 401(k) and a mortgage. When you simply crashed at an East Village walk-up for a while and paid more attention to your hair than your checking account. 
What's Left of Leatherdale is ramping up on Kickstarter, and you may want to help it along just to see photos from this most wonderful age in Manhattan. Here's a list of names that sounds like an AbFab episode:
Peter Allen, Joey Arias, Way Bandy, Jean-Michel Basquiat, Leigh Bowery, David Burns, Robin Byrd, Tina Chow, International Chrysis, Quentin Crisp, Divine, Jodie Foster, Keith Haring, Debbie Harry, Iman, Grace Jones, Larissa, Lypsinka, Antonio Lopez, Lisa Lyon, Madonna, Anne Magnuson, Robert Mapplethorpe, Liza Minnelli, Issey Miyake, Cookie Mueller, Thierry Mugler, Jack Nicholson, Klaus Nomi, Rudolf Nureyev, Paloma Picasso, Georgio SantAngelo, Patti Smith, Stephen Sprouse, Chris Stein, Veruschka, Sam Wagstaff, Andy Warhol.
We can't wait.
Read more about Marcus Leatherdale here.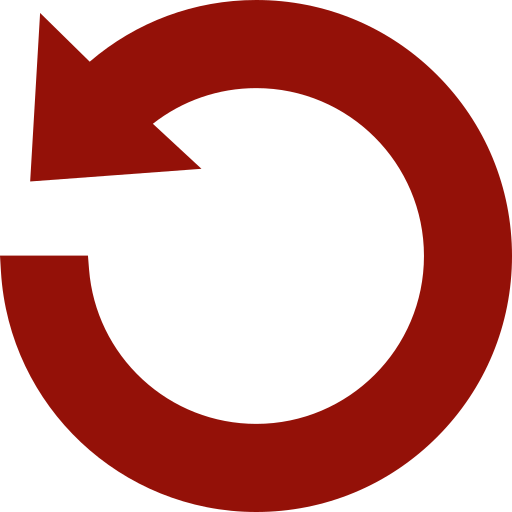 Replay Gallery
More Galleries