© 2023 Pride Publishing Inc.
All Rights reserved
Scroll To Top
Negress With Green Nails
2005 © Mickalene Thomas. Courtesy the artist; Lehmann Maupin, New York and Hong Kong; and Artists Rights Society (ARS), New York
Mickalene Thomas, known for her large-scale, multitextured, and rhinestone-encrusted paintings of domestic interiors and portraits, has also identified the photographic image as a defining touchstone for her practice. Thomas first began to photograph herself and her mother when she was a student at Yale — a pivotal experience for her as an artist.
This collection of portraits and staged scenes reflects a very personal community of inspiration as well — a collection of muses that includes Thomas herself, her mother, and her friends and lovers, emphasizing the communal and social aspects of art-making and creativity that pervade her work. The accompanying Aperture publication, Muse: Mickalene Thomas Photographs, is the first to gather together her various approaches to photography, including portraits, collages, Polaroids, and other processes.
At the nonprofit foundation Aperture in New York City through March 17.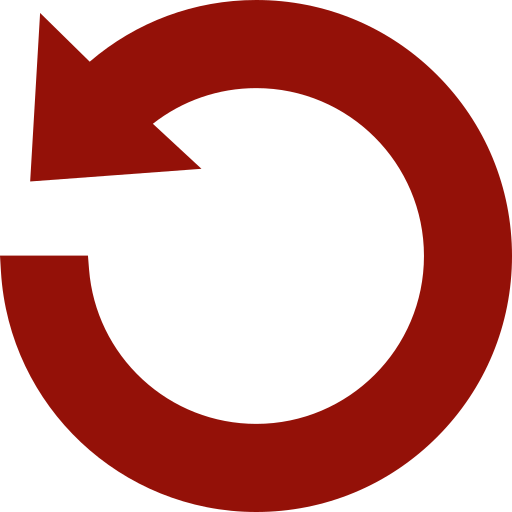 Replay Gallery
More Galleries