© 2023 Pride Publishing Inc.
All Rights reserved
Scroll To Top
&nbsp
In 2006 photographer Kevin McDermott took three of his friends up on the abandoned railroad tracks that would become New York City's High Line park to shoot a series of nudes. As McDermott states in the introduction to his book High Line Nudes, "At the time I took these photos, what I sought from its beauty was its sense of isolation, being alone, surrounded by nature in the middle of this metropolis." A decade later, this location is now one of the most visited tourist destinations in New York City and one of the largest real estate developments in the world.
Kevin's photos capture the last moments of a certain time. My own experience with what was then the abandoned West Side Highway that ran parallel with the train tracks was in the late '70s. On summer nights you could crawl through the chain-link wall that had been snipped open and climb up the ramp to this wonderful dreamscape in the middle of Manhattan. Folks would be walking carefully around the debris and the holes so big you could fall through them. People sat and talked, smoked dope, and had sex up there. 
I remember my boyfriend listing the choices for us to go sex-ploring on a summer night: the baths (too hot), Central Park (too dangerous), the piers (too dark, and dangerous), and the West Side Highway. The great thing about the highway is that there was ambient light from the buildings around it at night, and straight people were up there too. There was a democratizing guilt at having crawled past the "no entry" sign, so no one could get all finger-pointy about a nice blow job that happened to be going on as folks walked past. Besides, the sexual revolution was in full swing. It was one of the last wild frontiers of Manhattan.
The book has a foreword from Joshua David, cofounder of the Friends of the High Line, which is a cool get. From Ten Avenues Press, the book will be available in May and can be preordered here.
You can see more of Kevin's amazing work here. And follow Kevin on Facebook here.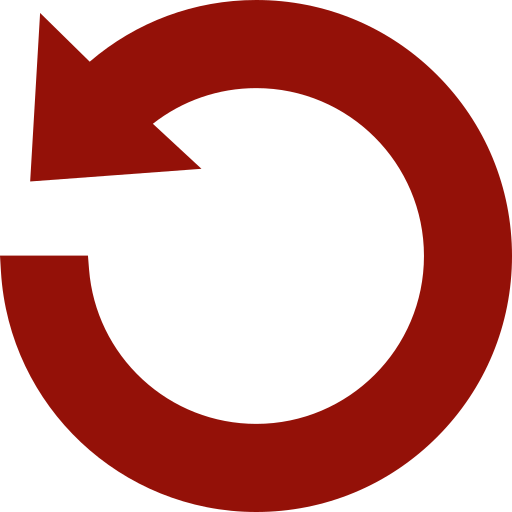 Replay Gallery
More Galleries