© 2023 Pride Publishing Inc.
All Rights reserved
Scroll To Top
Above: David LaChapelle and Javier Francisco, Emerald City, 1988
John Simone was a Proustian photographer of New York and Toronto nightlife during a period of extreme self-expression and surprising gender fluidity. This is a triptych exhibit with three themes: Queens of Manhattan, Subterranean Society, and a Fashion Cares Retro. 
Simone shot A-list downtown denizens who populated New York City's night world and then published them in Details and Michael Alig's Project X magazine. This included queens of the night shift RuPaul and Lady Bunny, scene chronicler James St. James, patron saint Leigh Bowery, and club superstars like Divine. All were fabulous creatures you could only see at night. 
Hurry before these images disappear into the mists of time, as this exhibit has been extended until July 7 at Akasha Art Projects in Toronto. 
Below, his fantastic video crammed with night celebrities for Fashion Cares.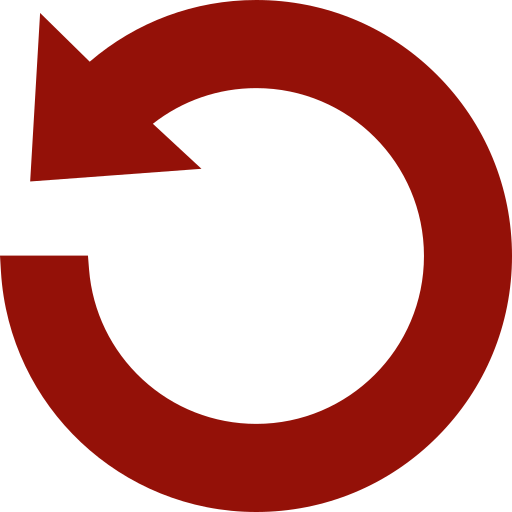 Replay Gallery
More Galleries