© 2023 Pride Publishing Inc.
All Rights reserved
Scroll To Top
Read more about photographer Aaron William's response to the increase of hate-driven violence and hate speech below.
Below, in his own words, Aaron Williams on his project "Ugly Faggots"
In 2016, New York City reported over 7,121 hate crimes with a 30% increase of incidents after the election.
Late one evening while waiting for the 1 train, one man* approached another, slurred you "You faggot!", then slashed him in the face and stabbed him in the leg.  Another man was jumped leaving a bar with a group of friends by the Hell's Angels.  
I wanted to capture the energy and shifting climate of the city.  The project was inspired by the first incident, the subway stabbing. I have decided consciously to quote "faggot" in an effort to draw attention to the ever changing political environment, continued fight for civil rights, and to desensitize a generalized population, who have not yet felt the intense fear of being victim to hate.
Adding gravitas to the work, both victims have been included in the series.  
Each model was shot in a unique subway station and only during the hours of 11 p.m. - 7 a.m. when most hate crimes occur. Over 100 hours went into producing the work over a 21 day period.  
"Ugly Faggots" is a call to arms for our community.  We must come together as one to fight hate, fear, bigotry, racism, etc. We must unite, just as we did at Stonewall.  Resist.  Fight.  Protect one another.  Love trumps hate. 
In an effort to minimize hate crimes in the future, select prints will be available with profits to benefit The Door. The Door's mission is to empower young people to reach their potential by providing comprehensive youth development services in a diverse and caring environment. Since 1972, The Door has helped a diverse and rapidly growing population of disconnected youth in New York City gain the tools they need to become successful, in school, work and in life.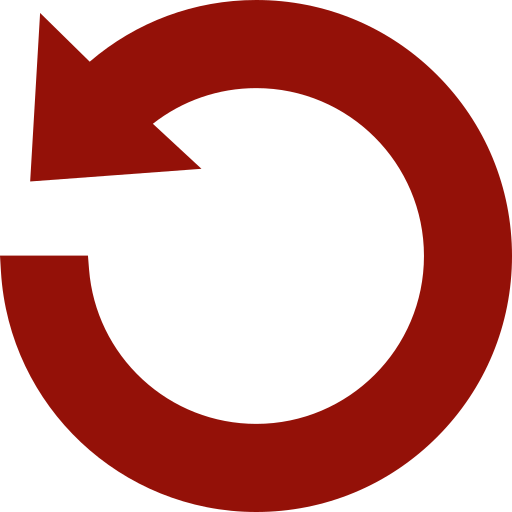 Replay Gallery
More Galleries