© 2023 Pride Publishing Inc.
All Rights reserved
Scroll To Top
With sculptural lighting and minimal props, Blazquez suggests another time in history and the imagination. Read about him below.
Carmelo Blazquez, specializing in male photography, creates works characterized by almost minimalist simplicity and very little retouching. His photos are inspired by the art of the ancient world and the great masters of the Renaissance. They suggest the intimate place in which the model and the artist are alone to generate, together, something that transcends the passage of time. The models are not professional. 
Blazquez studied at the School of Image and Design, IDEP in Barcelona. He began studies in history and art history and is currently studying jewelry. His first works are inspired by the cultures of the first civilizations that developed around the Mediterranean; hence the name of the jewelry collection is "Old World."
He develops his work in a small place in the Raval neighborhood, the most multicultural neighborhood in Barcelona, ​​a city where he has lived for 17 years.
Many of his works are for sale. Connect with him at his website, Facebook, Twitter, Instagram, and Tumblr.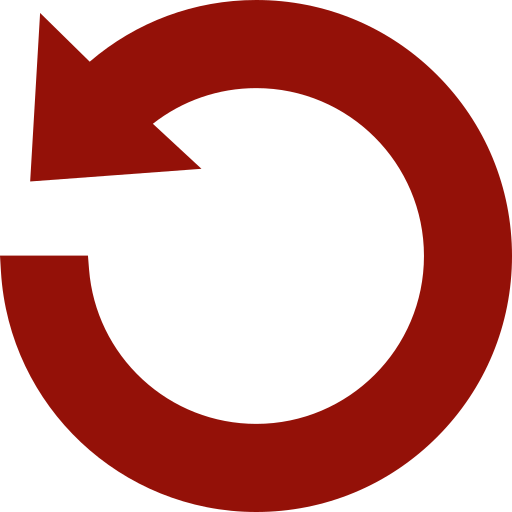 Replay Gallery
More Galleries