© 2023 Pride Publishing Inc.
All Rights reserved
Scroll To Top
PhotosByNC.com. Read about HustlaBall 2017 below.
HustlaBall is a happy convention of sex workers and their fans that happens every year in Las Vegas as well as other cities around the world. Originally organized as a cabaret and party event to help destigmatize and honor sex professionals, the network of events has grown till it has practically burst at the seams. 
Notorious Brent Corrigan, ruthless Cutler X, energizer bunny Armond Rizzo, ginger Bennett Anthony, and the very efficient Rafael Alencar were among the many promised appearances. 
Thanks to Nick of PhotosByNC.com for braving the sweat, spit, and glitter to get these great images. See more about HustlaBall on Facebook.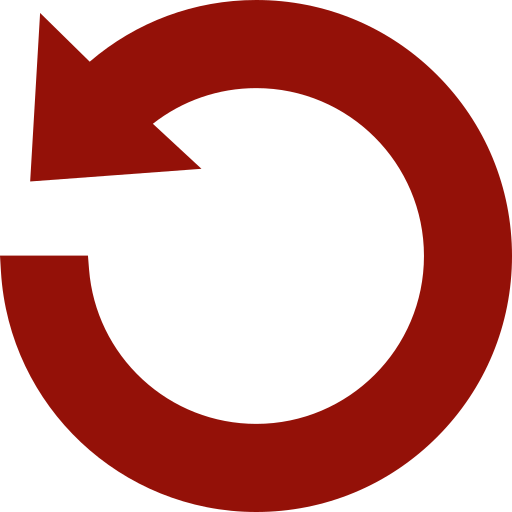 Replay Gallery
More Galleries