© 2023 Pride Publishing Inc.
All Rights reserved
Scroll To Top
Calling all collectors of vintage beefcake. Read more below.
A special exhibition of authentic, rare, vintage mid-century male art is on display during the week between Leather Pride and Pride weekends in Palm Springs, Calif. The show features work by well-known photographers and studios from the 1950s and 1960s. This was the "posing-strap era."
This special pop-up gallery will be presented in the Back Alley Gallery at Heath Gallery and includes work by Bob Mizer, George Quaintance, Milo of Los Angeles, Western Photography Guild, Bruce of L.A., and more. The show represents several decades of collecting these rare pieces by photographer Jim Wilkinson. As a Seattle photographer who has recently moved to Palm Springs, Wilkinson will also show some of his own work. The men of the desert will be introduced to images from his first book, Naked Truth - Exposing Men's Souls, which is a psychological study in images.
There will be a pre-opening party for Leather Pride on Friday from 5 p.m. to 8 p.m. The opening party for Pride will be the following week on November 3 from 5 p.m. to 8 p.m. If you can't make one of those, the gallery will also be open Tuesday to Sunday, noon to 5 p.m.
Stop by and meet photographer Jim Wilkinson.
Heath Gallery
222 E Amado Rd,
Palm Springs, CA 92262-6444
The images on the following pages are of the posing-strap era and, while well known to many, are often uncredited. Prints of the images are for sale at the gallery.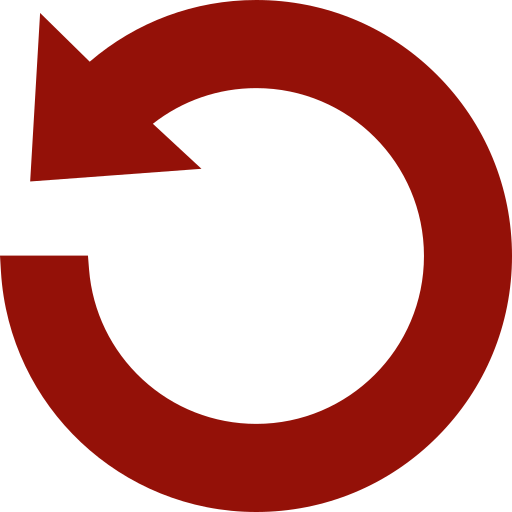 Replay Gallery
More Galleries
December 09 2023 12:59 PM