© 2023 Pride Publishing Inc.
All Rights reserved
Scroll To Top
Photographer Roberto Chiovitti explores the wonders of nature in the countryside near Rome with Marco Pinotti. Read more below.
The historic culture, the centuries of beautiful art, the traffic, the noise — Rome is intoxicating. But in the spring, to truly enjoy Italy, one must go to the countryside. Perhaps with a good friend. Enjoy the sun, the fragrances, the ruins. Here photographer Roberto Chiovitti contrasts the perfect form of Marco Pinotti with the relics of a previous civilization as well as the beauty of nature itself.
Chiovitti has always been fascinated with images, but he didn't expect that photography would become his life. He depicts actors, actresses, and athletes for Italian magazines such as Vanity Fair, For Men Magazine, SportWeek, Chi, Men's Health, and others. In 2012 his first solo book was published: Disclosed Desires (Bruno Gmünder Verlag).
You can see more of his work on his website, and follow him on Facebook and Instagram. You can also see more of Roberto's friend Marco Pinotti on his Facebook page and Instagram.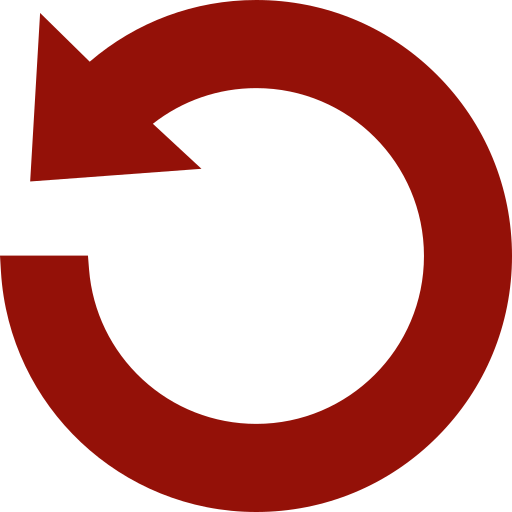 Replay Gallery
More Galleries