© 2023 Pride Publishing Inc.
All Rights reserved
Scroll To Top
Californian Ralph Bruneau, Mr. GNI Leather 2016, won the coveted title.
The crowning event of the huge three day leather and fetish gathering saw the oldest winner in the history of the contest, Ralph Bruneau, 64, Mr. GNI Leather 2016, named International Mr. Leather 2017.
A rapt audience of over 2,000 leather and fetish folk witnessed Bruneau become the 39th person to claim the coveted leather title according to Chicago.GoPride.com.
Geoff Millard, Mr. San Francisco Leather 2017, was named 1st runner-up, and 2nd runner-up was Joe King, Mr. Leather Europe. Ryan Carpenter Garner was named International Mr. Bootblack 2016.
Downtown Chicago welcomes nearly 20,000 visitors and over 15 million tourist dollars to the city, as estimated by organizers.
See more of Matt Baume's photos of the event: IML Day One, IML Day Two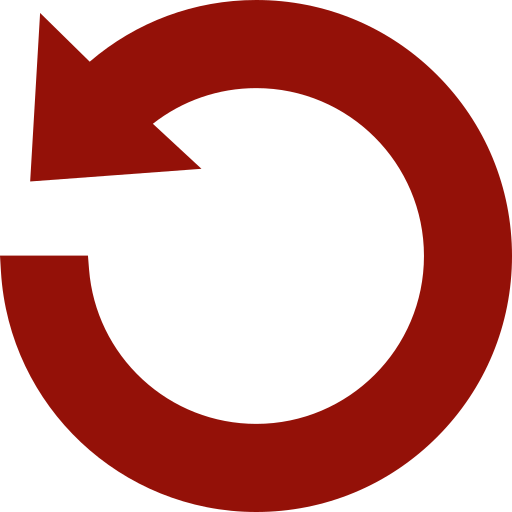 Replay Gallery
More Galleries