© 2023 Pride Publishing Inc.
All Rights reserved
Scroll To Top
Vote now, or suffer the consequences. Read more below.
Here is your chance to vote in an international gay fetish photo competition. The Morepixx? International Gay Fetish Photo Competition is open to all professional and nonprofessional photographers. The results here are the finalists for this year compiled for your voting.
The voting has been open since January 7. Visitors to the website can vote for their favorite two photos. Closing date is midnight February 7.
See the details on prizes and exhibition location in Belgium at Morepixx.com. The winners of all the prizes will be announced February 25 in Antwerp, Belgium.
The link to the voting page is in the caption below each picture. Follow the instructions there, or risk severe punishment. And remember to vote before February 7, or you will suffer.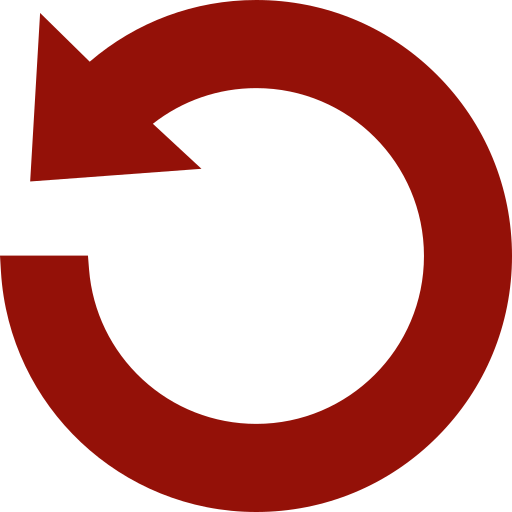 Replay Gallery
More Galleries