© 2023 Pride Publishing Inc.
All Rights reserved
Scroll To Top
Saturday afternoon was a meet and greet and hug and kiss and grab a little event at DNA Lounge.
The Folsom Street Fair is more than the biggest leather and fetish street festival. There are wonderful events leading up to that special Sunday for like minded folks. On Saturday afternoon, BigMuscle.com and and BigMuscleBears.com hosted the appropriately titled party, BigMuscle, at DNA Lounge and it was wall-to-wall meat, fur, jockstraps, and good vibes.
Thanks to Miguel Angel Reyes for inserting himself into the sweaty writhing crowd to get these photos. More to come!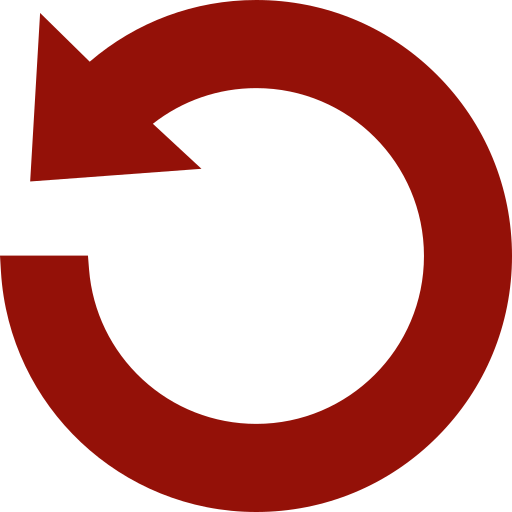 Replay Gallery
More Galleries