© 2023 Pride Publishing Inc.
All Rights reserved
Scroll To Top
Verner Degray plays with the spectacular reflections of water and sun on Jamal's skin.
Ok, we have a little envy of Verner Degray. He spends his time in his private location on the water in the South of France with some pretty amazing guys. (This friend is Jamal.) He takes his time working with these young men to get the best shots of them as they slowly reveal their physiques and peronalities. There are worse ways you can spend your days -- or even your life.
(RELATED: In the Galleries: Verner Degray's French Polynesia and Across the Pacific in Search of the Erotic)
When we posted an "In the Galleries" piece on Verner Degray's work a while back, we were surprised at the amount of traffic it received. And then the traffic just kept on.
Check out Verner's website for great information on his history, selections of his work, and even how to apply to model for him. Catch him on his social media: Facebook, Twitter, Instagram, and Pinterest.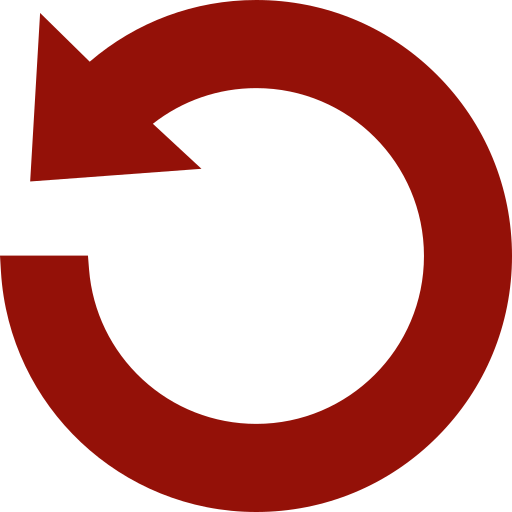 Replay Gallery
More Galleries
September 23 2023 10:00 PM