© 2023 Pride Publishing Inc.
All Rights reserved
Scroll To Top
From the curve of firm muscle to the dazzle of drag, photographer Gabriel Gastelum sees beauty everywhere. Read more below.
"I want you to have an emotional reaction when you see your photos, to see what I saw."
Gabriel connects with what and who he shoots. You can tell by the expressions on the models' faces. He brings out the humanity in perfect male models as well as glamazon drag queens. Check out his own creative drag persona here.
See more (including his great wedding photos) on his website, Facebook, and Instagram.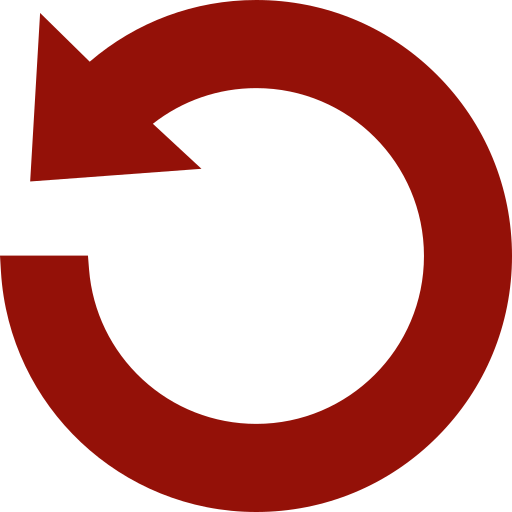 Replay Gallery
More Galleries
September 23 2023 10:00 PM