© 2023 Pride Publishing Inc.
All Rights reserved
Scroll To Top
Alex Efimoff met his muse online, and they began to create each other.
Alex Efimoff is a Russian-born, New Zealand-based art photographer. As every creative person does, Alex was striving to find his own muse who would inspire a blossom of creativity.
Despite the popular belief, dating apps are not just for hookups and dating, especially if you are looking for something different and raw. During one of his online surfings Alex discovered his U.S.-born muse, Slayton Hurst Bourdon, who was equally interested in taking a part in the unique opportunity of self-discovery through studio photography.
This series of photographs was created during a two-year period in which each photo shoot was different to the previous in terms of lighting and concept. For Alex it was a chance to work with someone who devoted himself to the process completely and gave everything he had to achieve the creative satisfaction.
For Slayton this collaboration served as a psychological help to deal with personal, body, and mental issues. At the moment it's still an ongoing project.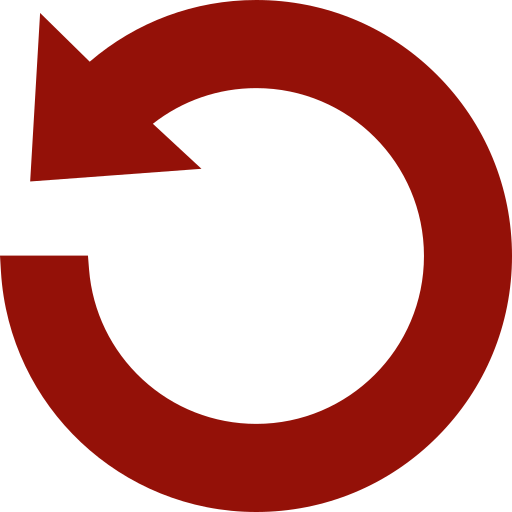 Replay Gallery
More Galleries
September 23 2023 10:00 PM