© 2023 Pride Publishing Inc.
All Rights reserved
Scroll To Top
The Single Women's Weekend is just the first in a summer full of women's events in Provincetown. Read more below.
Provincetown for Women offers an exciting lineup this year, and it expect its largest crowds ever for the season's launching event, Single Women's Weekend. The party lasts from Thursday, May 17 through Sunday, May 21. It is expected to combine with ProvincetownForWomen.com's other events (Memorial Day Weekend May 24-28, Women of Color Weekend May 31-June 3, Girl Splash July 17-21 and Women's Week October 8-14) to draw more than 15,000 women, making Provincetown the most popular travel destination for lesbians and bisexual women. Caution! The photos in this gallery cover many of these events, so note that they are not all single ladies.
Since 2005, Single Women's Weekend has helped single women of all ages meet other singles in a safe and exciting way. Nonstop programming includes dance parties, mixers, speed dating, author readings, spin the bottle, and dozens of other events designed to take the stress out of making that first move.
"In the age of the online dating and hookup apps, there's something really special about connecting with other women face-to-face," said Lynette Molnar, Provincetown for Women's founder and events producer. "Whether women are looking for a great one-night stand or the love of their lives, or even if they just want to party on their own, Single Women's Weekend is an event like no other."
She added that the location makes the weekend even more special. "Lesbians and gay men fill the beaches, restaurants, bars, and lodging," she said. "Add P-town's seaside charm and you have the world's most visibly gay travel destination. Our visitors stay in lesbian- and gay-owned inns, dine at lesbian- and gay-owned restaurants, socialize at lesbian- and gay-owned nightspots, and shop at unique lesbian- and gay-owned boutiques."
A full schedule of events is available here.
Thanks to Lynette Molnar and Dan McKeon for these great photos from the previous events. Make your reservations now!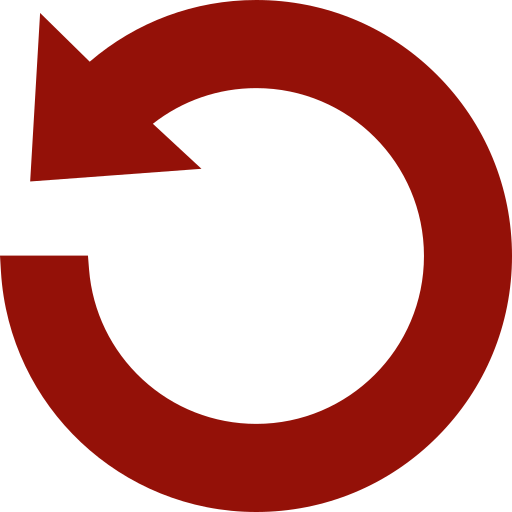 Replay Gallery
More Galleries