© 2023 Pride Publishing Inc.
All Rights reserved
Scroll To Top
The frisky fun starts backstage in a crowded and mostly naked dressing room full of strippers. Read more below.
After last year's saucy sell-out success, Thirsty Girl Productions presented the Fourth Annual Seattle Boylesque Festival this past weekend at the Triple Door.
The festival kicked off Friday with local burlesque starlet and hostess Sailor St. Claire, "The Showgirl Scholar." This opening night featured over a dozen performers revving up to get your motor started for a weekend of Boylesque. Featured performers included Burlesque Hall of Fame performers 2 to Fly (New York City), Mod Carousel (Seattle), RedBone (San Francisco), EmpeROAR! Fabulous (Seattle), Paris Original (Seattle), and Ernie Von Schmaltz (Seattle). Also on the stage was a nationwide handful of hunky hotties: Ben Franklin (NYC), Jupiter Everhard (Bozeman, Mont.), JD Hickcock (Houston), Devonaire (NYC), Al Lykya (Seattle), Burning Loins (Denver), Moscato Extatique (Seattle), Apollo Vidra (Seattle), Kiki Mustang (Seattle), and Phathoms Deep (Breaux Bridge, La.).
The Saturday night spectacular (pictured here) was emceed by Seattle's own infamous and always hilarious Ernie Von Schmaltz and featured a cast of international all-stars, including Izohnny (Portland, Ore.), 2 to Fly (NYC), Devonaire (NYC), Joshua Dean (NYC), Luminous Pariah (Seattle), Isaiah Esquire (Portland), RedBone (San Francisco), Trojan Original (Seattle), Johnny Nuriel (Portland), Indy Fire (Denver), Bobby Barnaby (Austin), Mr Valdez (Colorado Springs), Dutch Loven (Victoria, Canada), Haywire (Minneapolis), Pistol Holliday (Amarillo, Texas), and Curtis Carlyle (Portland).
Find out more about the show and the performers here. And thanks to Matt Baume for pushing right up to the stage for some great shots.
Saturday's late show benefited Burlycon Burlesque Convention, a nonprofit organization for burlesque performers, producers, and aficionados.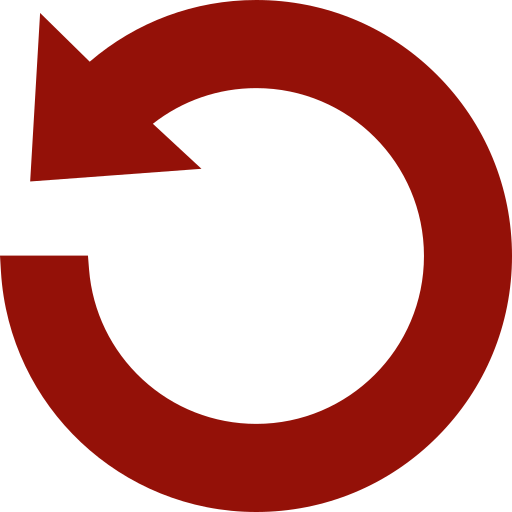 Replay Gallery
More Galleries